Board Compensation Strategies: Finding the Right Balance  
Date: Tuesday, November 19, 2019
Time: 1:00 PM ET / 10:00 AM PT
Over the last few years, director compensation has captured the attention of many key stakeholders across corporate America, particularly as boards are responsible for setting their own pay. In order to ensure that both merit and investor expectations are taken into account, directors must find an appropriate balance when creating their compensation plans. Join Equilar, Meridian Compensation Partners and Skadden for a presentation that will explore key considerations boards should take into account when designing compensation plans.
Based on the upcoming Equilar report, Director Pay Trends, the panelists will address the many factors to consider when setting director pay, as well as legal and regulatory considerations and special circumstances that create unique scenarios for board pay decisions.
Webinar Registration Fee:
Equilar Subscribers: Complimentary
Non-Subscribers: $495 This webinar is complimentary to all attendees courtesy of our sponsor, Meridian Compensation Partners.
Webinar Discussion Highlights:
Trends in director pay plan design, philosophy and strategies
How boards can better communicate with shareholders on director pay
Considerations from the legal perspective
Key findings from the 2019 Equilar Director Pay Trends report
Moderator: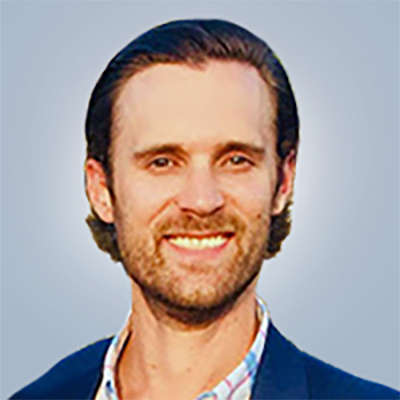 Jason Pearson
Client Services Lead
Equilar, Inc.
Panelists: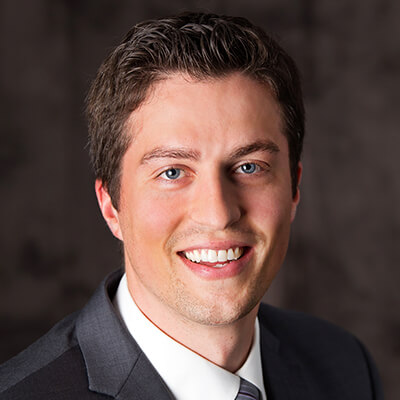 Michael Rourke
Senior Consultant
Meridian Compensation Partners
Joseph Yaffe
Partner, Executive Compensation and Benefits
Skadden