Assessing Your Executive LTIPs in the Current Environment
Date: Tuesday, April 21, 2020
Time: 1:00 PM ET / 10:00 AM PT
As the world faces an unprecedented global event, executive incentive plans are more likely than ever to be reevaluated or adjusted given the circumstances. Incentive plans are critical to ensure executive performance goals are met, but they must also strike the right balance to appease both executives and investors. Join Equilar, E*TRADE Financial Corporate Services, Inc., BlackRock and the Center On Executive Compensation for a web presentation that will explore strategies to create and implement effective long-term incentive plans amid the current crisis.
Webinar Registration Fee: 
Equilar Subscribers: Complimentary

Non-Subscribers: $495 This webinar is complimentary to all attendees courtesy of our sponsor, E*TRADE Financial Corporate Services, Inc.
Webinar Highlights Include:
Adjustments to executive LTIPs amid COVID-19
Choosing the right metrics to drive innovation and create shareholder value
Findings from the 2020 Executive Long-Term Incentive Plans report
Moderator:
Shane Carroll
Manager, Strategic Partnership
Equilar Inc.
Panelists: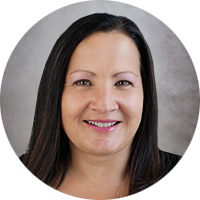 Shelly Carlin
Executive Vice President
Center On Executive Compensation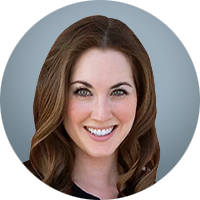 Jessica McDougall
VP, Investment Stewardship & Corporate Governance
BlackRock
Michael Palermo
Director, Investor Education
E*TRADE Financial Corporate Services, Inc.