Preparing for Proxy Season 2020
Date: Tuesday, December 10, 2019
Time: 1:00 PM ET / 10:00 AM PT
With the 2020 proxy season fast approaching, companies are preparing to effectively convey their executive pay and performance messages through disclosures. This web presentation will highlight key techniques and strategies in proxy design that will showcase shareholder value, as well as critical legal considerations. The panel will discuss how to best communicate with shareholders through the proxy and share findings from the upcoming Preparing for Proxy Season report.
Webinar Registration Fee:
Equilar Subscribers: Complimentary
Non-Subscribers: $495 This webinar is complimentary to all attendees courtesy of our sponsor, DFIN.
Webinar Highlights Include:
The top areas of focus for investors and proxy advisors
Highlighting ESG efforts
How CD&A design helps investors understand governance trends
Moderator: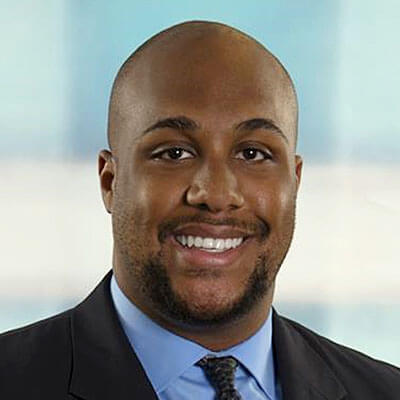 Colin Stanley
Manager, Strategic Partnerships
Equilar, Inc.
Panelists:
Ron Schneider
Director, Corporate Governance Services
DFIN
Marc Treviño
Partner
Sullivan & Cromwell LLP