Designing Robust Incentive Plans During Uncertain Times With IPACSM
Date: Tuesday, June 23, 2020
Time: 1:00 PM ET / 10:00 AM PT
As companies prepare to develop their executive incentive plans for the next year, plan designers face an unprecedented task created by the uncertainty of the COVID-19 pandemic. With companies being faced with tough decisions, including layoffs and furloughs, employee pay cuts, or even closing their doors altogether, pay for top executives, including incentive plans, is sure to come under question. Join Equilar, The Center on Executive Compensation and Discover Financial Services for a web presentation that will explore how you should approach incentive plan design amidst the current COVID-19 pandemic. The panel will walk through several scenarios and challenges faced during the plan design process using the Equilar Incentive Plan Analytics Calculator (IPACSM) to help construct a plan that meets the interest of all key stakeholders.
Webinar Registration Fee: 
Equilar Subscribers: Complimentary

Non-Subscribers: $495 This webinar is complimentary to all attendees
Webinar Highlights Include:
Analyzing the impact of the COVID-19 crisis on incentive plans

Setting attainable targets based on the current market conditions

Selecting the right metrics based on historical performance across peer groups
Moderator: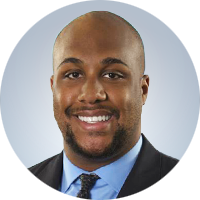 Colin Stanley
Manger, Strategic Partnerships
Equilar Inc.
Panelists:
Shelly Carlin
Executive Vice President
Center on Executive Compensation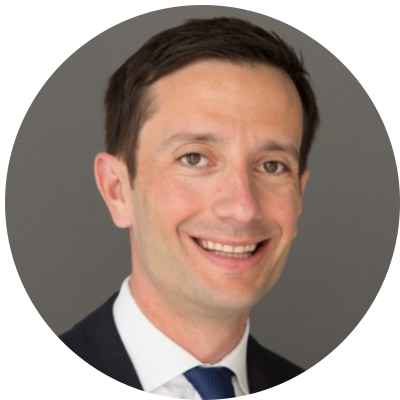 Matthew Wolfson
Head of Compensation Strategy
Discover Financial Services